Posted on 06. May, 2008 by inspiredbytwilight in News
Personally I am both saddened and relieved that filming of the Twilight Movie wrapped up over the weekend!
The TwilightMOMS had such wonderful experiences while watching the filming of the Twilight Movie. 
From the Jacob Casting Call Pictures….
To the Final Day of Filming….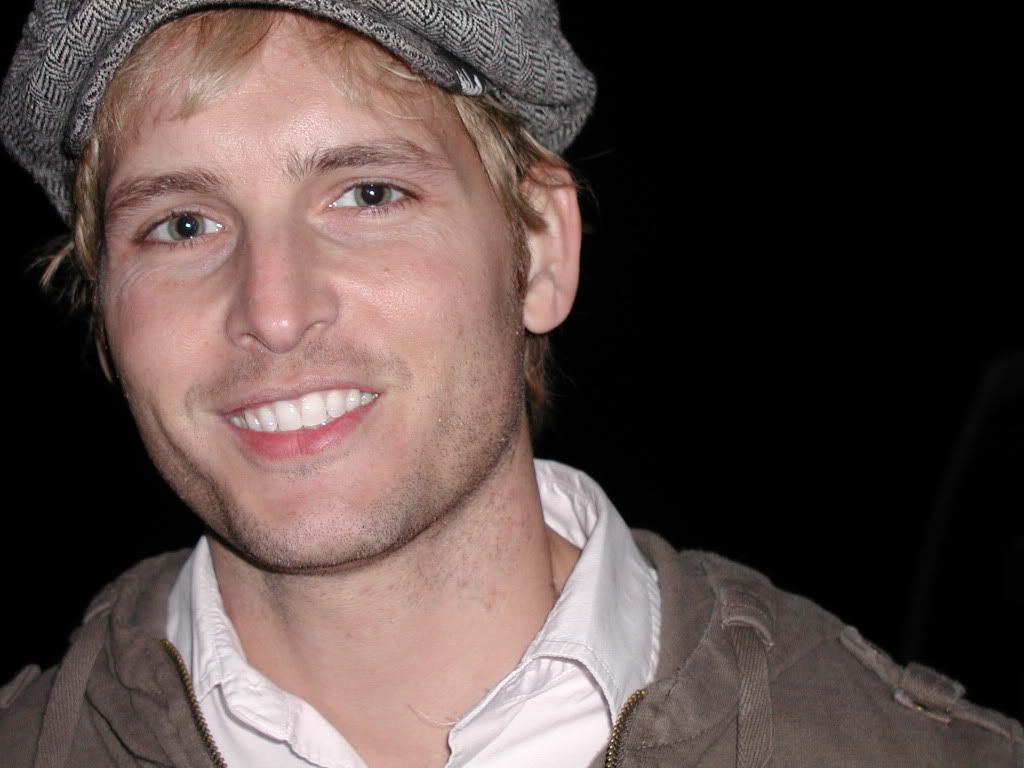 From the First Pictures of Robert as Edward….
To Pictures taken by Twilight Sons….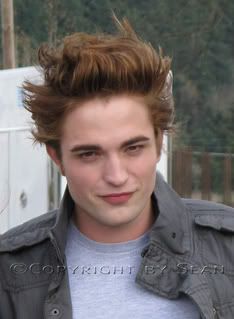 From Emmett Kissing Twilight Baby….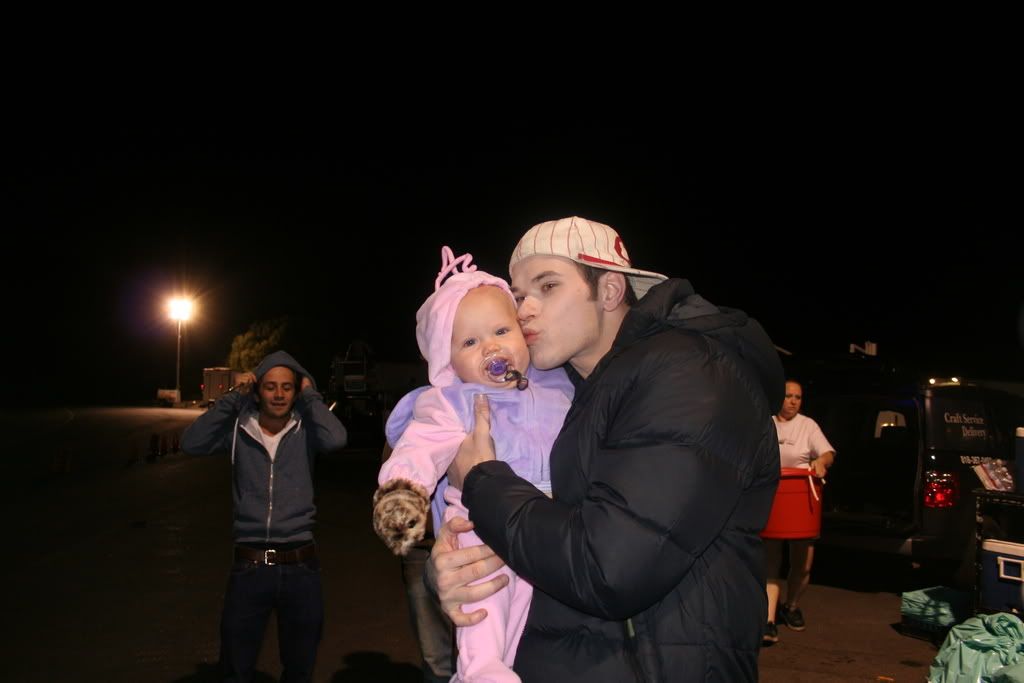 To Emmett biting TwilightMOMS….

I could go on all day sharing all the wonderful experiences that were had during the filming of Twilight. It was one enjoyable ride filled with ups and downs along the way.  Our site has exploded with Twilight Fans anxious for anything related to Stephenie Meyer's Twilight Saga.  Thanks to all the TwilightMOMS who endured rain & cold to bring us the pictures and stories we were dying to hear!
A special thanks to the wonderful cast and crew of the Twilight Movie who were always kind to all of Stephenie Meyer's loyal fans!  We are looking forward to more articles, interviews, pictures, Twilight Tuesdays & anything else that will help us endure the next 7 months until we can see the movie on the big screen on December 12th!
And of course thank you to Stephenie Meyer for creating such a wonderful world of vampires and werewolves that inspires all of us!
~inspiredbytwilight
So tell us what was your favorite moment from the Twilight movie filming?