Posted on 29. Jun, 2008 by Admin in Contests, TwilightMOMS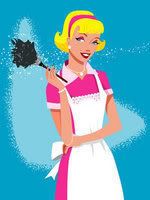 Last call for entries in the TwilightMOMS Apron Contest!
Be sure to get your ideas in TODAY! Thank You all for your enthusiastic participation!
For details on the contest, Click HERE. 
And Thank You Britten for such a fun contest!