Posted on 02. Jun, 2008 by gypsy wings in News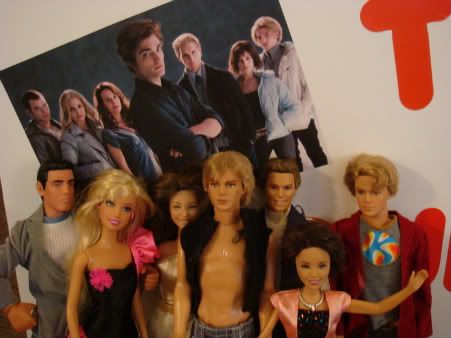 TwilightMOMS got an exclusive look at some of our FAVORITE Twilight characters today at the red carpet. The Twilight Action Figures have really stolen the show this evening, it looks like the whole cast showed up for the fun!
Come take a look at all the red carpet fun HERE. And stay tuned for our newest segment, Action Figure Fridays!!! The first of which went up late friday night and can be seen HERE.
A huge thank you to Isabellaat50 for being the AWESOME photographer she is and capturing these wonderful moments in the day to day lives of our favorite action figures.
~Gypsy