Posted on 09. Jul, 2008 by Admin in News
Ummm…  I don't think there are words in the English language to describe how I am feeling right now…  But just LOOK AT THIS!!!!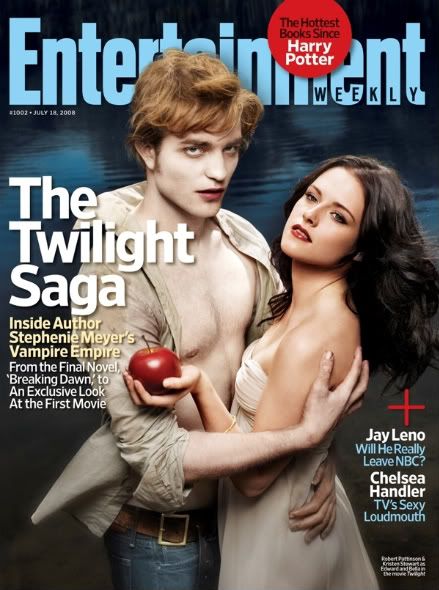 I know right? Its just… Wow. I think I need a moment…
I don't think it would be safe for me to drive right now I am feeling much too swoony.
I will be back later once I have composed myself and do all the updates I missed yesterday…
WOW. A huge Thanks to Elizabeth (Steph's publicist) for the heads up. The photo was originally posted on Thetwilightsaga.com and we have been given permission to repost here!
~Gypsy