Posted on 30. Jul, 2008 by Admin in News, TwilightMOMS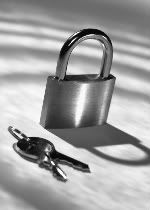 Due to spoilers of Breaking Dawn being posted on the internet we are going to lock the comments section of the blog. 
The comments section has been moderated since day one of the requested lockdown so they have to be read by our admins before they are published on the blog.  Now that there are spoilers out there we do not feel that it is fair to ask our admins to risk being spoiled by approving comments.  We hope you all will understand the reasons behind this move. 
We will continue to update the blog so keep checking in for your Twilight news.
 ~TwilightMOMS Admins