Posted on 28. Aug, 2008 by Admin in News, Stephenie Meyer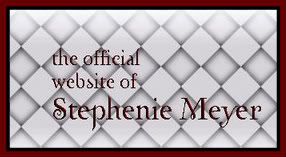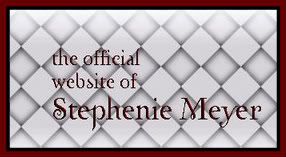 Seth has updated Stephenie's Website with all kinds of goodies. Here's a brief synopsis- make sure you go to Stephenie's site for all the details. (There are lots of details- you don't want to miss them!)
~There is news about Stephenie being involved in the making of a video for Jack's Mannequin. (How cool is that?!?!?!)
~The LA Breaking Dawn Concert will be up in iclips soon.
~All of the upcoming Twilight releases are available for pre-order
~The Eclipse quotes of  the day are back up on the site.
~The motorcycles have been given their rightful place among the Cullen Cars
 Check it all out here.