Posted on 10. Jan, 2009 by EndlessTwilight in News, Spotlight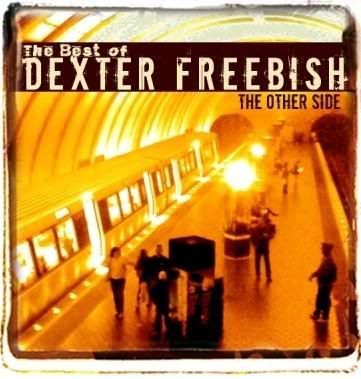 I just got an update from one of our past featured artists, Dexter Freebish. Chris, their bassist, told me they have new album coming out next week and it will include 4 new songs, as well as 10 oldies but goodies including "Twilight". One of their new songs is called "The Other Side" and it will also be featured in the new EA video game, Sims 3, coming in March of 2009.
You can listen to "The Other Side" and "Twilight" on their myspace site here where you can also pre-order their new album. You can discuss it here in the forums.
Thanks, Chris!
~EndlessTwilight