Posted on 10. Apr, 2009 by gypsy wings in News
Ladies, this is your LAST CHANCE to get your hands on some of this fabulousness!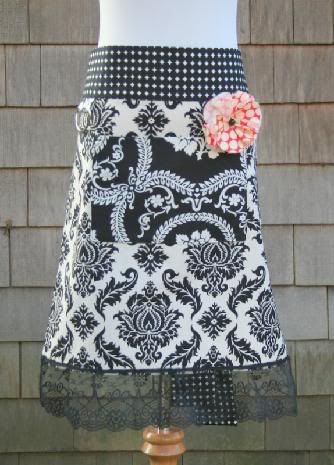 or perhaps this other fabulousness…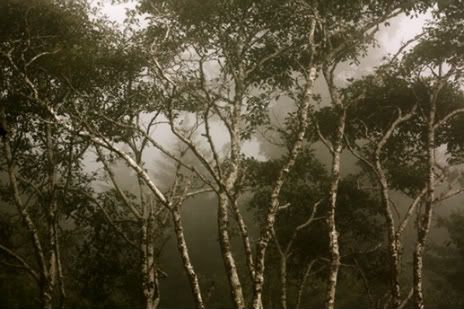 Tomorrow is my birthday and the end of my giveaway, hurry and sign up if you want a chance of winning!!! I will be announcing the winners tomorrow
Click here to sign up.
~Gypsy
Umm… I fixed the links… sorry about that, they were not working before.