Posted on 07. May, 2009 by AmyO in News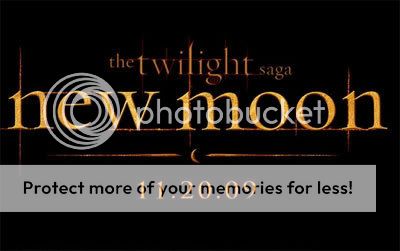 There are several rumors floating around the internet about songs being selected for the New Moon soundtrack, the most recent being Kelly Clarkson's "Did You?".  While there are several artists that are actively campaigning to have a song on the soundtrack, such as Sage and The Dills and Justin Guarini, according to E! Online and MTV no decisions have been made regarding the soundtrack. 
Hmmmm…maybe a better title for this blog post would have been No New Moon soundtrack news.