Posted on 13. Nov, 2011 by lisa in Movie Related, News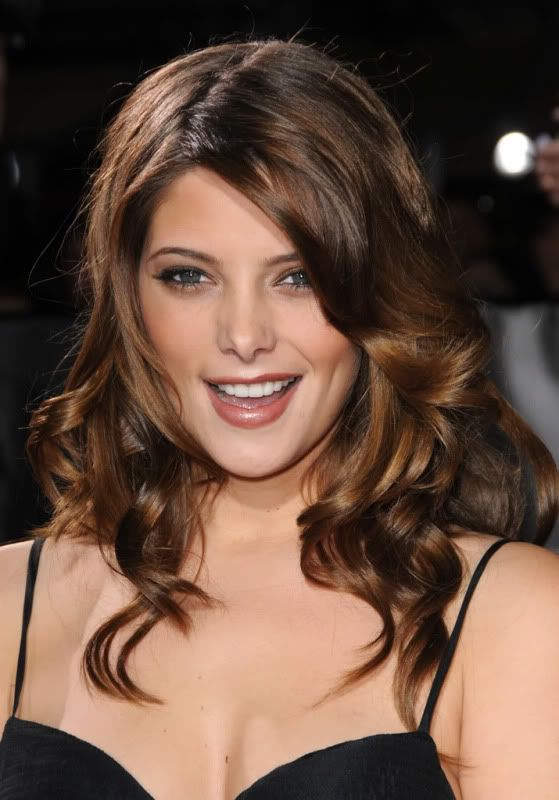 Ashley Green (Twilight's Alice) answers questions from Vanity Fair about her travel preferences, must-have's, and vacation spots.
My ideal travel companions are … Nothing beats a great vacation with the people I love most. Last trip, I brought along my mom, dad, and best friend.
When I'm in the mood for room service, my favorite order is … Caesar salad with grilled chicken. And a margarita on the rocks.

To stay in shape, my on-the-go fitness regime is … When I'm on vacation, I want to do nothing but relax! I find that activities like Jet Skiing, paddle boarding, and snorkeling are enough.

My suitcase must absolutely contain … Mark's Gloss Gorgeous lip stains, [which] come in travel-friendly sizes so you can pop them in your purse for an on-the-go beauty pick-me-up. I'm also extremely diligent about protecting my skin, so sunblock is a beach-vacation must. Oh, and an oversize hat is a two-in-one—it's glamorous and protects your face from the sun.